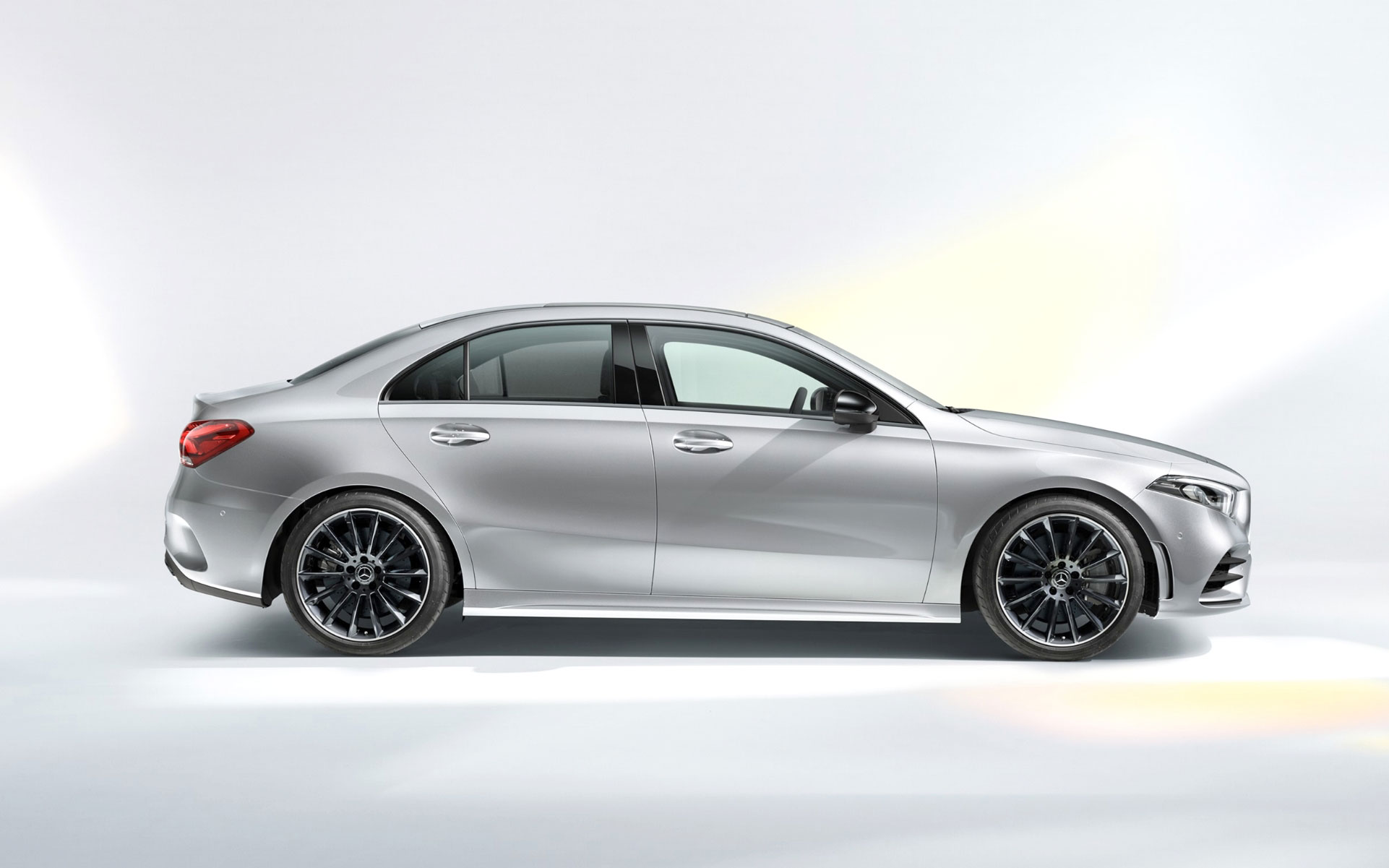 Moris rent-a-car has established a successful cooperation with local and international clients alike, lasting for over a decade now. We are committed to exceeding all your expectations, as your satisfaction is our most valued indicator of success. Our employees are at your disposal at Belgrade's Nikola Tesla airport, ready to assist you in choosing the solution best suited for your needs.
Our experience works in your favor. You are bound to get the best advice and suggestion, in respect to your ideas and wishes. Our best recommendation is the growing number of returning customers from both the country and abroad.
Information - reservation - taking over the vehicle: we are at your disposal 24-7. Visit us at the international arrivals sector at Nikola Tesla airport.
EXPERIENCE
More than 20 years
Moris Rent-a-car is a company with 20 years of operating experience with clients from both Serbia and abroad.
TIPS
Professional staff is always available to find the right solution for your needs and makes sure that they are implemented in a precise and extremely businesslike manner.
PROFESSIONALISM
A high level of professionalism in business is established by a large number of our satisfied clients.
AVAILABILITY
Our branch office is constantly available to you at Belgrade "Nikola Tesla" Airport, in the sector for international arrivals.